Brimbank STEP (Swim Teacher Employment Program)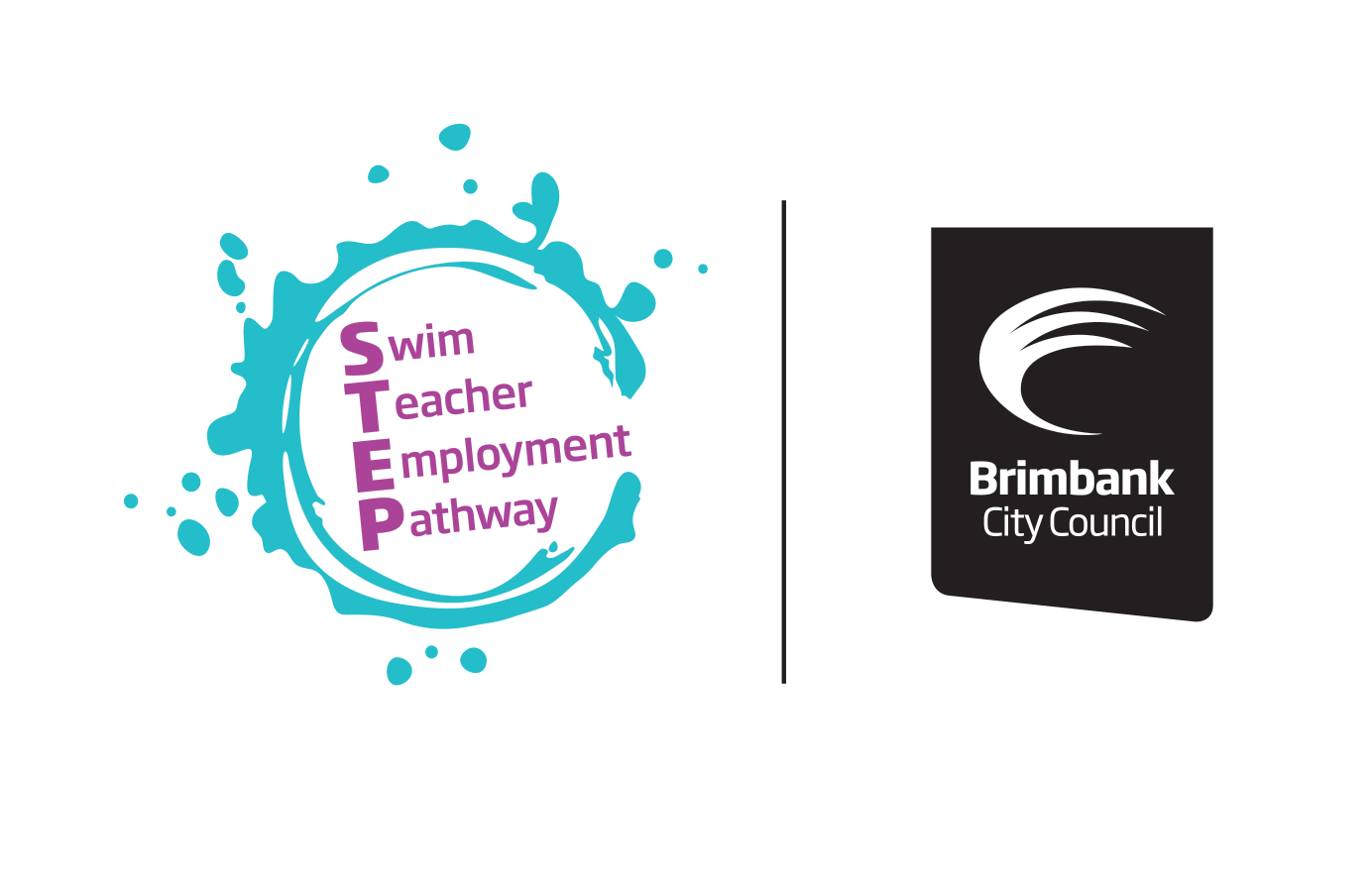 Are you looking for a job with flexibility, fun and purpose?
Brimbank Leisure Centres wants you to join our new Brimbank Swim Teacher Employment Program. This program helps you become a qualified Swim Teacher, and to get a job with Brimbank City Council at our Leisure Centres.
A Swim teacher is a rewarding job where you teach people of all ages how to swim and be confident in and around water.
Swimming lessons and water safety education are important for all people living in Australia.
You do not need experience. You do need confidence to give it a go!
What is the Brimbank Swim Teacher Employment Program?
Swimming and Water Safety Teacher Course
CPR Course
Working With Children Check
Training, assessment and placement hours to become a qualified Swim Teacher
Offer of casual employment as a Swim Teacher with Brimbank City Council
This program is free of charge - Apply today!
Be quick, places in our program will go fast.
Brimbank Leisure Centres embrace our diverse community and work environment and encourage applications from everyone including people from culturally and linguistically diverse backgrounds, people of diverse sexual orientation and gender, people of varied age, ability and faith and people of Aboriginal & Torres Strait Islander background.
To know more about this program and if this is for you, you can join our online STEP Information Session on Monday 30th August at 5pm. To register for the online event please complete the STEP Information Session Registration
Due to an overwhelming response the applications for the STEP program have been closed.
The next intake for STEP Program will be in December.
Brimbank Leisure Centres will review all Expressions of Interest and contact the successful candidates.