PERSONAL TRAINING
Achieve your fitness goals with our dedicated and experienced personal trainers. Whether you're a beginner taking the first steps on your fitness journey or a seasoned athlete looking to enhance your performance, our personal trainers are here to guide and support you every step of the way.
Why choose our Personal Trainers?
Personalized plans based on your goals, fitness level, and preferences
Motivation and accountability to help you reach your targets
Expert guidance to ensure safe and effective workouts
Varied and fun exercises to keep you engaged
Regular progress tracking and program adjustments
A supportive and inclusive environment to inspire your fitness journey
Click here to make a personal training enquiry
Cost
Introductory Promotion
Get fit and reach your goals with our special offer: 3 Personal Training sessions for just $99! (Save $36)
Take advantage of this fantastic deal and experience the personalized guidance and expertise of our trainers.
Fees and charges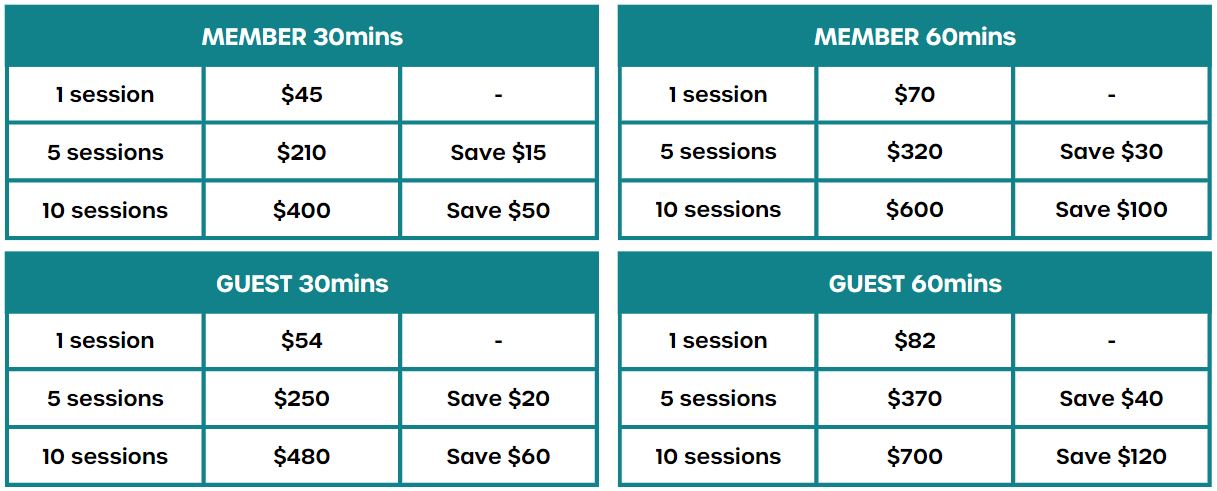 Click here to make a personal training enquiry
Meet our Personal Trainers
Amy N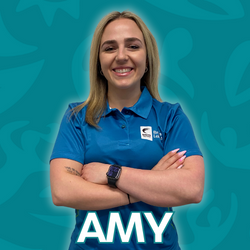 Weight Loss
Strength Building
Pre / Post Natal
In 2013, I started my fitness journey with soccer and gym classes. After focusing on the gym to lose weight, I lost just under 30kgs in 2 years. I then shifted my focus to building muscle and improving nutrition. Despite injuries to my lower back and shoulder from a car accident and soccer, I prioritized strengthening those areas. Competing in 2022 for the first time, I've fallen in love with the process and aim to continue. My ultimate goal is to educate and help others in fitness, gym, and nutrition, promoting a non-restricted healthy lifestyle.
Marc T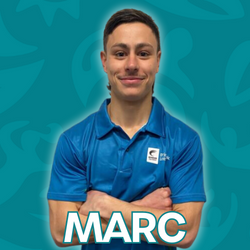 Weight Loss
Strength Training
Muscle Building
Athletic Performance / Sports Specific
Struggling to see results in your fitness journey can be frustrating. But don't worry, I hold a Bachelor's Degree in Exercise Science, and I've studied how to address this problem. I offer personal assistance to ensure you achieve real results. No matter your goals, I'll help you reach them. If this sounds too good to be true, it's time to make a change. Enquire at Reception to book a session and get started!
Christina P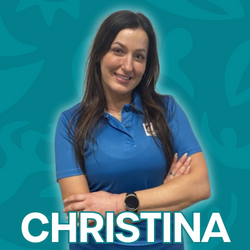 Weight Loss
Muscle Building
Nutrition Coaching
Pilates
Metabolic / HIIT Training
I'm passionate about health, fitness, and wellbeing, viewing it as an ongoing lifelong journey with small goals and milestones. I find joy in helping people along their path, guiding them to explore their fitness potential and feel their best. My approach emphasizes the importance of movement and good nutrition. I encourage a diverse range of exercises, from resistance training to cardiovascular work and mind-body awareness practices, tailored to each individual's plan. I also advocate for enjoying a variety of delicious, wholesome foods and teach how to make healthy choices. Witnessing the amazing health benefits and happiness my clients experience brings me immense satisfaction.
Kane K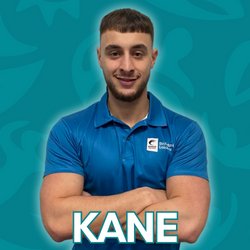 Weight Loss
Strength Training
Muscled Building
Athletic Performance / Sports Specific


I currently coach both the Power and Energy classes. I have experience in coaching clients of all ages and abilities, from beginners to experienced athletes. I have experience training clients for general strength and hypertrophy, weight loss, rehabilitation and sport specific training. I also have experience and qualifications to work with clients with disability.
Liz S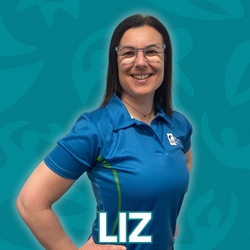 Weight Loss
Strength Training
Muscle Building
Pre / Post Natal
Liz is a mum of three who, after having her children, became over weight and unfit. After proudly reaching her own fitness goals she decided to get into the fitness industry and help other women get back in control of their body!! This is what helps Liz relate to most of her clients and give them the motivation and encouragement they need to pursue their own fitness goals.
Cam B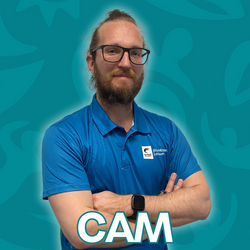 Strength Training
Muscle Building
Athletic Performance / Sports Specific
A Level 2 S&C coach, I specialise in long term athletic development, preparation for sport and building functional strength.
Vaughn S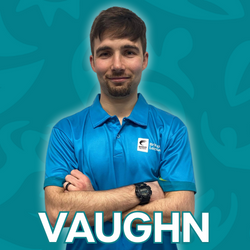 Weight Loss
Strength Training
Athletic Performance / sports Specific
Injury Rehabilitation
Having grown up active and overcoming injuries, I prioritize fitness and health. My experience working with diverse individuals allows me to empower them to enhance mobility and quality of life through exercise, good nutrition, and proper sleep. Whether your goal is strength, body transformation, or performance improvement, my education and expertise can lead you to success. Give me a chance, and you won't be disappointed.
Bryce W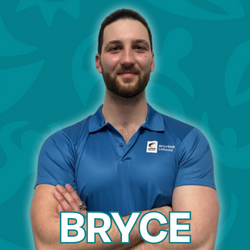 Weight Loss
Strength Training
Muscle Building
Pre / Post Natal
With over 4 years of experience as a Personal Trainer, Bryce is a specialist in his field, having worked with people of all ages, including pre and postnatal clients and those recovering from injuries. He backs his methods with confidence and proof. Whether you're a gym beginner or a seasoned veteran, Bryce is dedicated to helping you achieve your goals. Despite his own spine surgery from a basketball injury, he achieved a phenomenal 250kg deadlift pain-free. With Bryce by your side, you can trust he'll support you every step of the way toward your goal.
Alysha L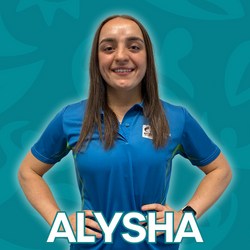 Weight Loss
Strength Training
Muscle Building
Are you wanting to level up in life, take bold actions and finally reach those goals you've been dreaming of? Train with Alysha to flourish in all aspects of health and wellbeing and let's improve your overall lifestyle!
Brandon L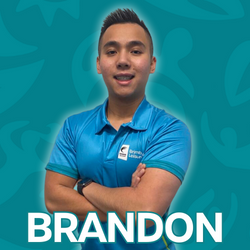 Weight Loss
Strength Training
Muscle Building
Athletic Performance / Sports Specific
Injury Rehab
Since 2021, I've been a mobile personal trainer with a degree in Exercise Science and currently pursuing my masters in Exercise Rehabilitation. My expertise spans 1 on 1 and group training, working with junior elite athletes, healthy individuals, and people with chronic conditions. I find joy in supporting those seeking positive change and am always available at BAWC, where I sneak in workouts before or after my shifts. Let's achieve your fitness goals together!