Brimbank Leisure Centre Closure
Brimbank Leisure Centres will temporarily close from 7pm, Thursday 5 August 2021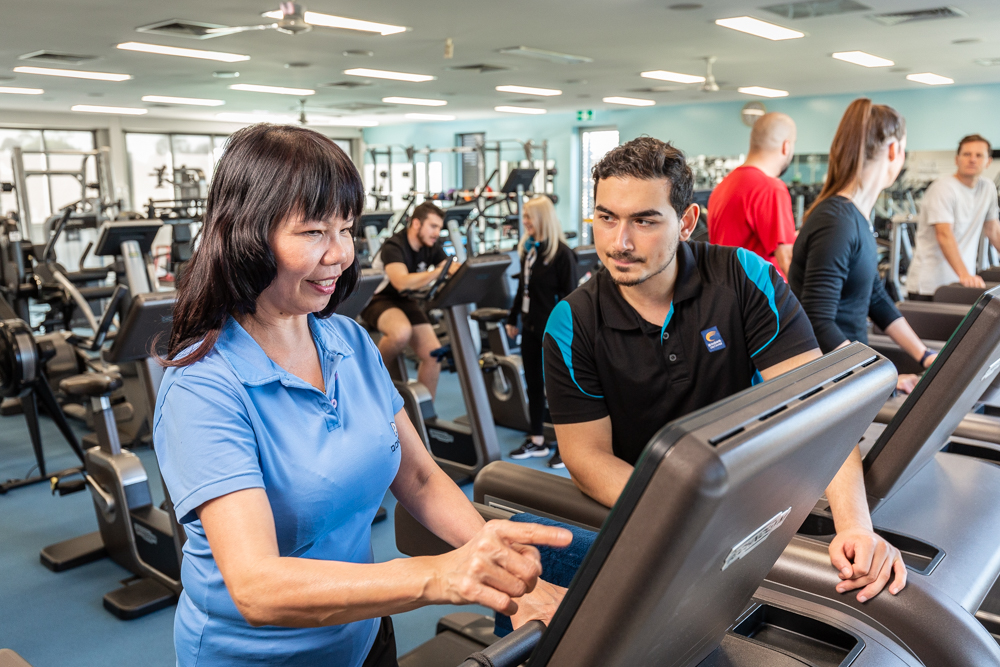 Following the Victorian Government's announcement, Brimbank City Council will temporarily close all access to Sunshine Leisure Centre and St Albans Pop-Up Gym from 7.00pm on Thursday 5 August, 2021.

The scheduled fortnightly direct debit was completed this morning prior to the announcements and cannot be reversed. All memberships will automatically be placed on freeze and the fees from the direct debit completed today will be put towards a credit on your account. All appropriate fees and charges will be charged when we reopen. Members who have paid for their memberships upfront will have their membership extended by the length of the closure.

We appreciate your patience and flexibility as we close our facilities again. We understand that the situation may be frustrating, however the health and safety of our community is paramount. By following the directions of the Victorian Government, we are all helping to protect the safety of our community and slow the spread of the virus.

We encourage you to do your part to keep our community safe, and remember that from 8pm Thursday 5 August, there will only be five reasons to be out:
Shopping for food and supplies
Care and caregiving
Exercise (outdoor exercise only, with only one other person or members of your household limited to 2 hours per day)
Study or work – if you can't do it from home
Getting vaccinated
More information is available here:
https://www.dhhs.vic.gov.au/coronavirus
We encourage you to look after your health and wellbeing, and that of your family and loved ones, by maintaining good hygiene, eating healthy foods, drinking plenty of water and keeping fit.
Please stay safe, and we hope to see you back in the pool or gym when it is safe for us all to do so.
If you have any questions or concerns, please email
slc
@brimbank.vic.gov.au.