Enrolments now open for Term 1 Swimming Lessons
Join us for Term 1 Swimming Lessons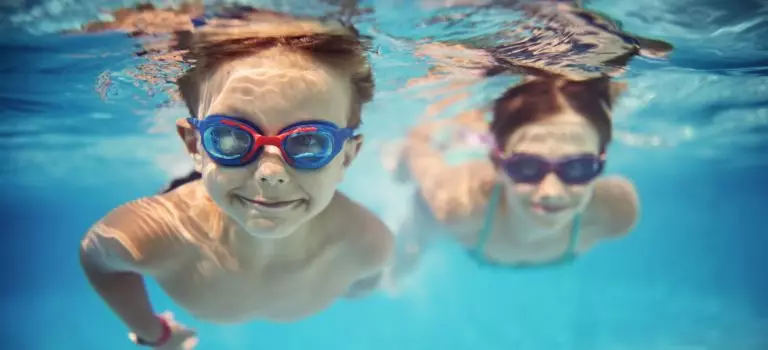 With aquatic facilities being closed across Victoria for most of 2020 we recognise that many children have gone long periods without access to swimming pools, let alone being able to attend regular swimming and water safety lessons.
It has been well documented that this has led to a spike in drowning incidents and may lead to catastrophic drowning statistics this summer. This really highlights the importance of teaching children water safety and swimming skills along with having regular opportunities to practice and maintain their skills.
To ensure we give our community the best opportunity to maintain their skills over this summer, we are offering complimentary access for our Brimbank Swim School students (and one responsible person) over the summer break with their current swim school membership.
All memberships and debits will be placed on suspension from December 21 – January 31, but you can continue to access Sunshine Leisure Centre to practice your swimming (or just to cool off) over the summer break.
As an added bonus for the Brimbank community, any new families who sign up to lessons for term 1 2021 will also get the complimentary access over summer. The sooner you enrol the more access you can enjoy, so let all your friends know! To enrol, please email us swimschool@brimbank.vic.gov.au.
Please remember to keep safe and always keep supervising around the water this summer, whether you're at home, the beach, the lake or at Sunshine Leisure Centre. For more water safety resources please visit: https://lsv.com.au/education/watersafetyathome/