Les Mills On Demand
Les Mills On Demand now available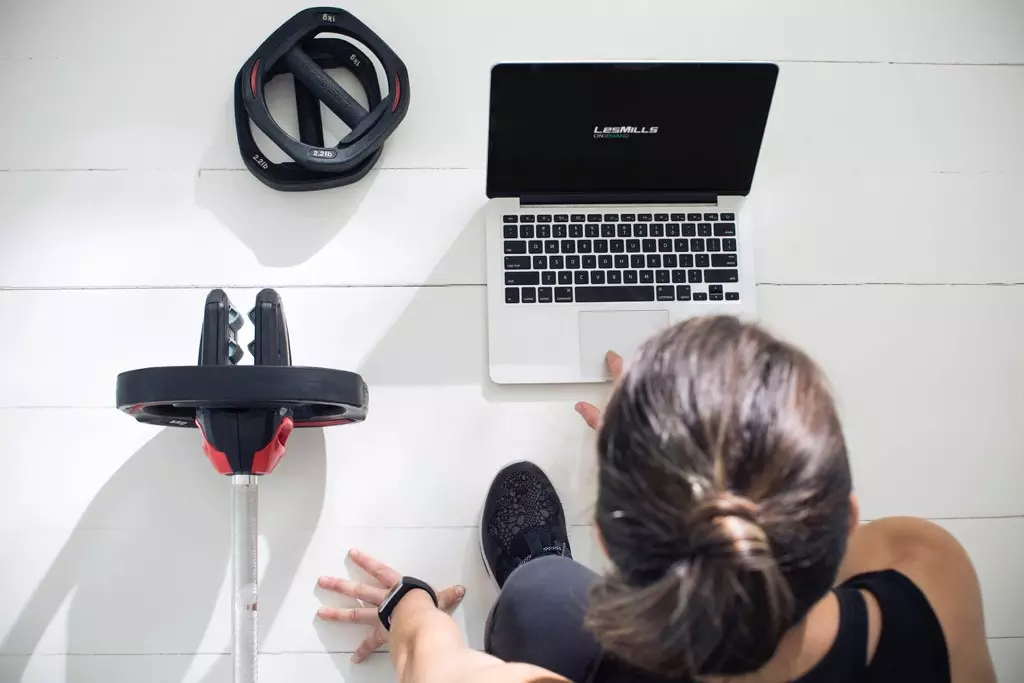 We know that staying fit and active is our best way to build a strong immune system and stay healthy. Not only that, regular physical activity is proven to combat stress and provide mental health benefits.
To help you stay active when it's not possible to visit the club we've teamed up with Les Mills to give you free online workouts for an exclusive price of $22.49 per month.
When you sign up you'll be asked to enter your payment details, but you won't be charged for the 60-day trial. If you want to continue beyond that, you'll automatically become a paying subscriber at this special rate we've negotiated with Les Mills. Please note this trial is valid for new subscribers only.
LES MILLS On Demand offers over 800 of your favourite workouts across 13 categories. You can work out with classic programs such as BODYPUMP™ and BODYCOMBAT™, do mindfulness exercises and even get the kids active with BORN TO MOVE™. The workouts range from 15 to 55 minutes and there are options for all fitness levels.
To get started please click on the below link: