Online activities for kids
Check out our Top 3 activities that are online and free to keep your little ones busy during the lockdown.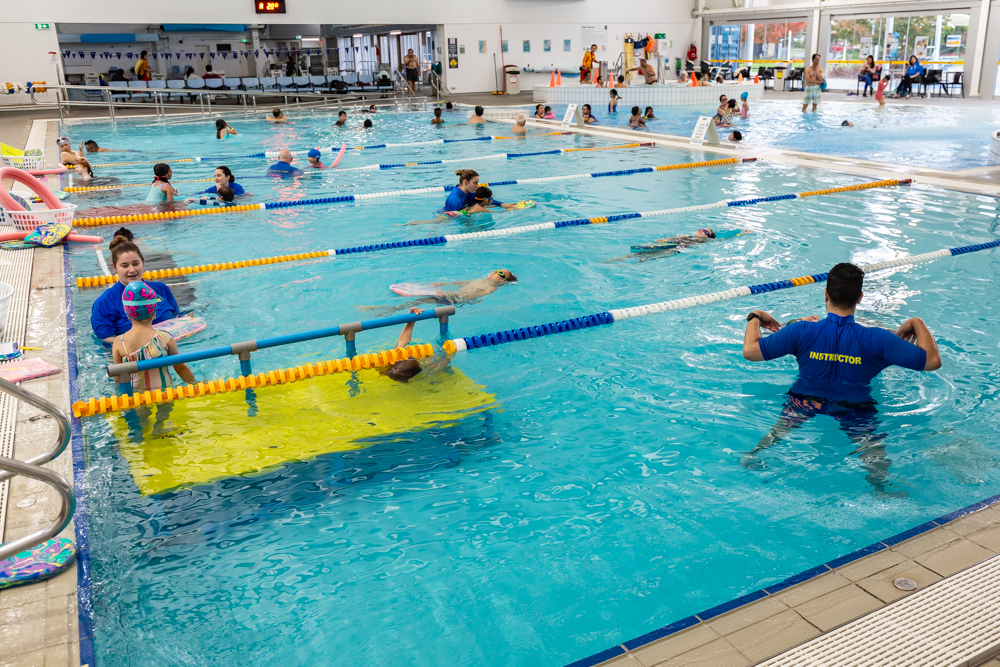 Our team have compiled our top 3 online activities to keep the kids engaged and entertained during this lockdown.
1. Everyday Lifesaver is an interactive game to help increase the community's awareness of water safety in a range of aquatic environments, as well as increasing skills in emergency response, including CPR. Can be used with Google Expeditions (below). To check out Everyday Lifesaver click here.
2. Google Expeditions is an immersive education app that allows teachers and students to explore the world through over 1000 virtual-reality (VR) and 100 augmented-reality (AR) tours. You can swim with sharks, visit outer space, and more without leaving the classroom. Start your first Google Expedition by clicking here.
3. AutismSwim is an interactive social story to familiarise kids with pool safety and awareness even when they are not swimming. Available on iPad only. Click here to access this program.