Pop-Up Gym Launches Outdoor Training Sessions
Pop-Up Gym Launches Outdoor Training Sessions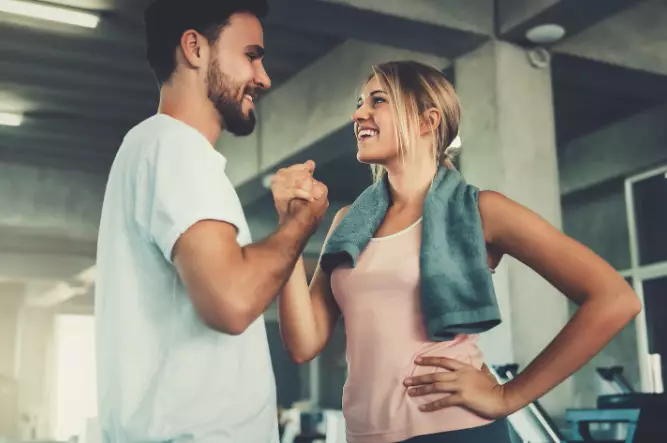 We're looking forward to having you back at the Pop-Up!
We are now offering outdoor training sessions at St Albans Pop Up gym, in line with the Victorian State Government's easing of COVID-19 restrictions.
There will be some changes in place to help keep you, other members and our staff safe and to make sure we comply with government restrictions.
Most importantly, this means booking all outdoor training sessions in advance via an online booking system.
Access your client portal here to book your sessions
The following conditions apply until further notice:
All participants must be wearing a mask when not exercising.
St Albans Pop Up Gym location will be open for limited Outdoor Training Sessions only
Outdoor training will be available via a session system. These sessions will be facilitated by a qualified instructor at a ratio of two participants to one trainer.
Outdoor training sessions are not included in membership reactivations and will be charged at a casual rate of $9.90 per session
Bookings are essential. All sessions need to be booked in advance.
All sessions will run for 45 minutes with a 15 minute changeover.
There are morning and afternoon sessions available Monday to Friday Click here to log into your client portal to view our timetable. If there is demand we will introduce additional sessions.
Safety and hygiene:
Toilets will be open but showers and change rooms will remain closed to help keep us all safe.
Other safety and hygiene measures will be in place, click here to learn more
All memberships remain on complimentary suspension.
The below facilities and amenities will remain closed:
Gym and group exercise
Drink fountains
We intend to safely re-open the gym and group fitness classes at Sunshine Leisure Centre, and open our St Albans pop-up gym, in line with further updates regarding the staged reopening.