Spa reopened
The spa at Sunshine Leisure Centre has reopened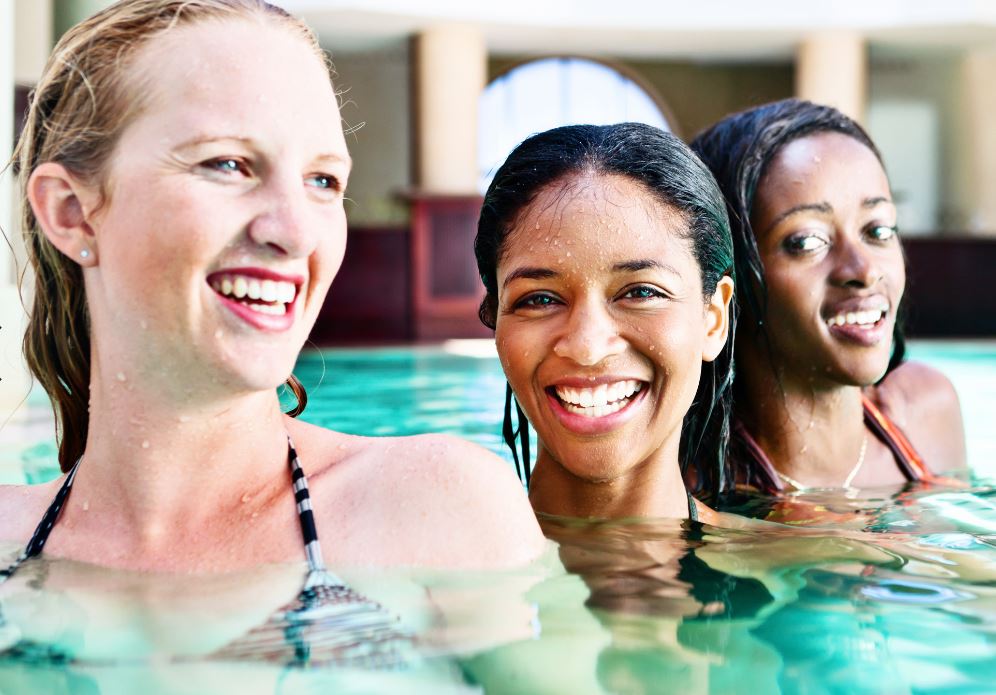 We are pleased to announce that the spa has reopened and is available for use. There have been some changes to the operations and usage of the spa at Sunshine Leisure Centre. These include:
- Maximum 4 people allowed in the spa due to density limits.
- Maximum 15min at a time. This will have to be strictly enforced to allow customers fair use of the facility.
- Patrons must sit in designated spots, which will be market by cone.
- Member wristbands or casual payment wristbands are still required.
- Patrons must see the lifeguard to reserve their spot in the spa.